Blog Home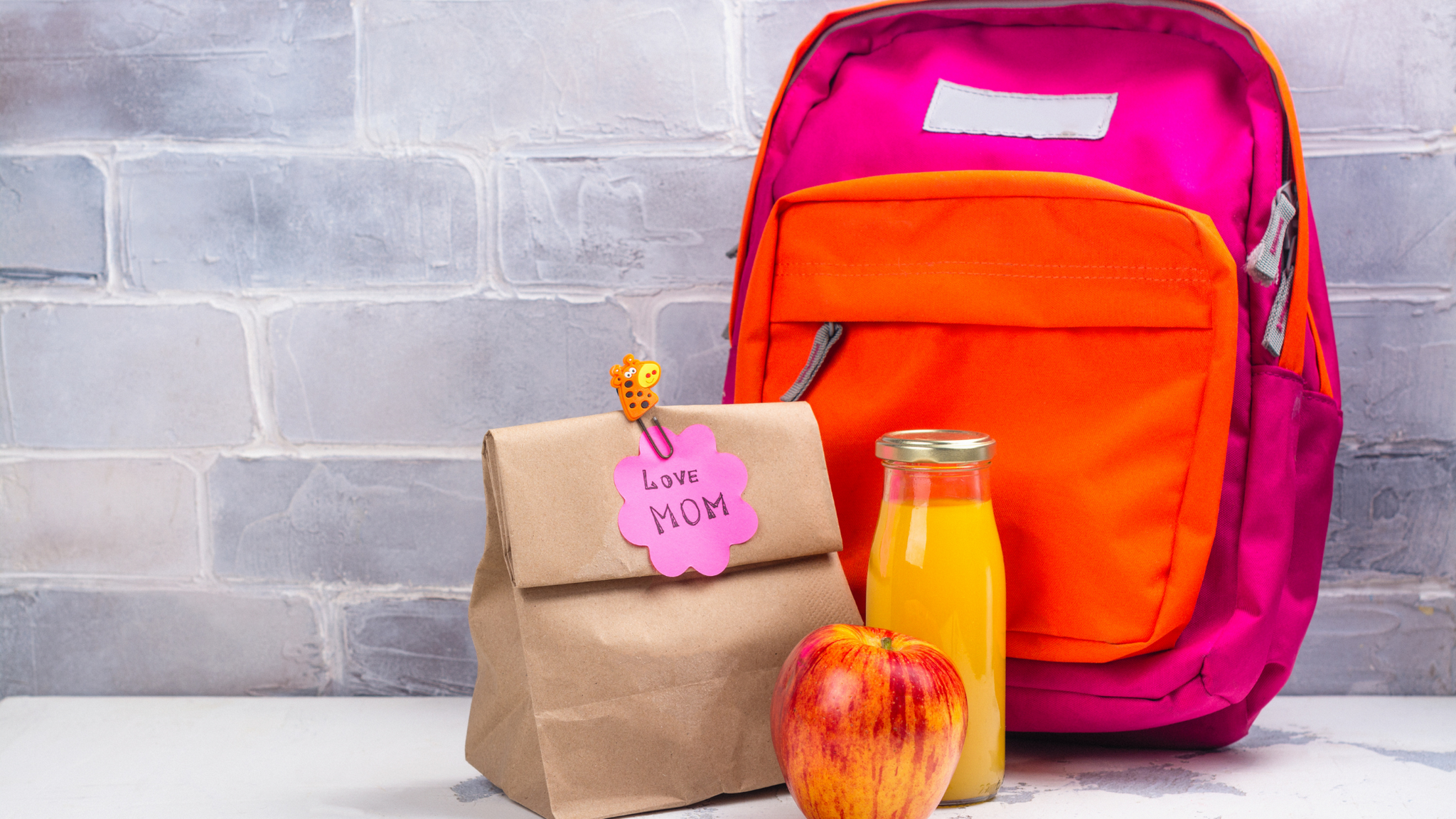 School Snack Time Inspiration
Whether your kids are homeschooling, going to school or maybe even doing a combination of the two, we are here to help. We know making lunches can get repetitive, we've put together a list of fun, unique school time snacks. These are great to pack in a lunchbox, or even to make with your kiddos to keep them entertained while they are at home. 
Grab those cookie cutters and cute bags, and let's create some fun snacks! 
#1- Fruit Kabob! This is an easy snack, and a great way to encourage your kiddos to eat their fruits. Grab some cantaloupe, watermelon, grapes, strawberries or some of your kid's other favorite fruits. Cut them into slices and use those cookie cutters to cut them into shapes! Slide them onto a kabob skewer, and serve them up for a nice snack or put them in a lunchbox!
Pro Tip: Avoid bananas or apples (unless you are eating immediately) - they will become soft.
#2 - Frozen Yogurt Blueberry Bites! Grab vanilla yogurt, blueberries and some parchment paper for this snack. Dip the blueberries into the yogurt using a toothpick and let them dry on the parchment paper.  Then, stick them in the freezer for an hour, or until they are completely frozen. Let your kids enjoy this cold snack!
#3 - DIY Trail Mix! Combine some of your family's favorite nuts, seeds and dried fruit! This can be as healthy or sweet as you want it to be.  You can add pretzels, mini crackers or even a few chocolate pieces!
#4 - PB&J with a twist! Almost every kid loves a good peanut butter and jelly sandwich! Here's the twist with ours, once the sandwich is done, use those cookie cutters to cut it into a fun shape! Your kids will have a yummy sandwich they are excited to eat!
These snacks are all tasty and easy to make, and your kids can join you in the kitchen. Make sure to follow us on Instagram and Facebook for more ideas like these!