Blog Home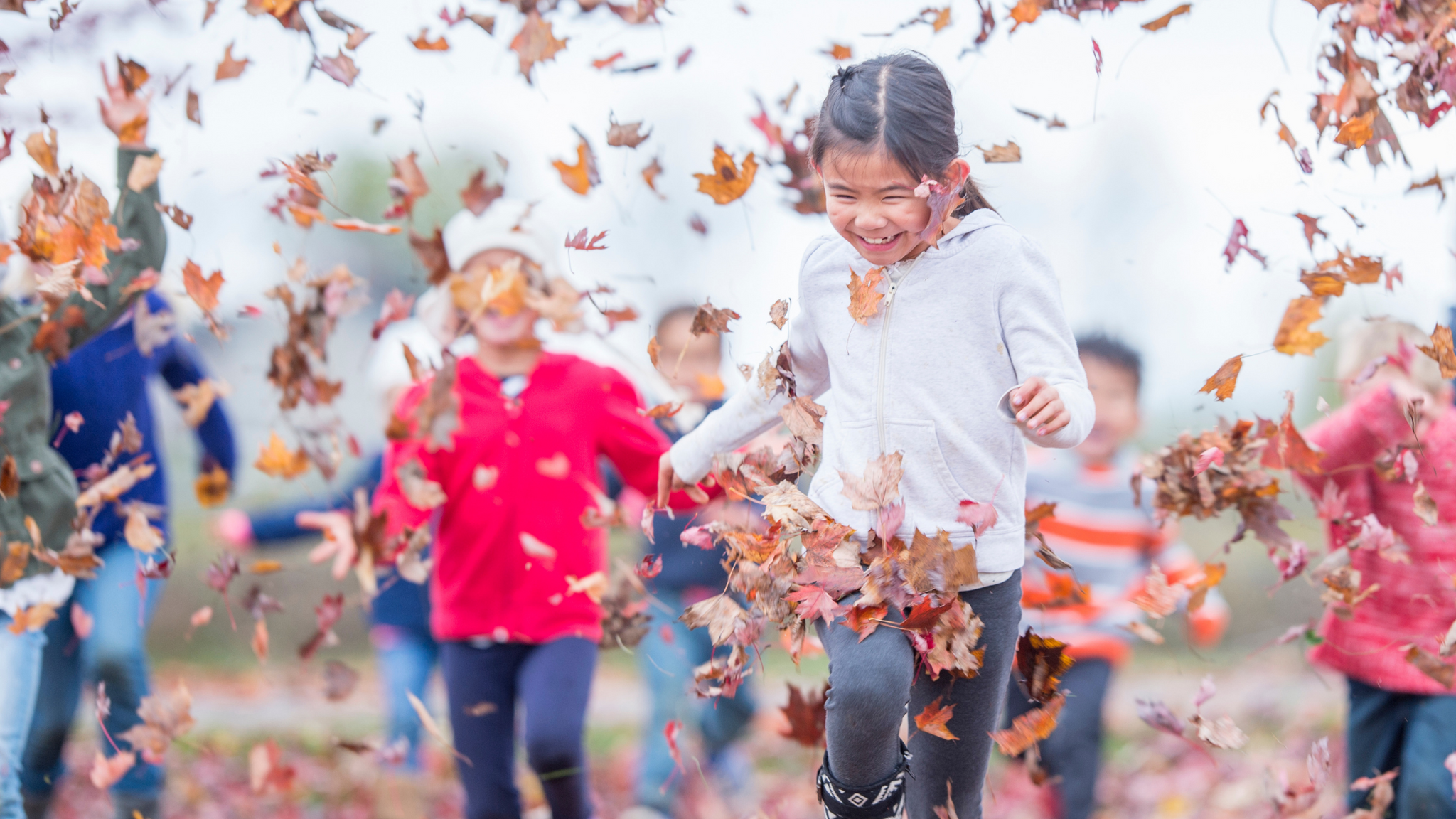 Fall has arrived, and that means it is time to be outside before the weather gets too cold! Here are some of our favorite things to do this fall with the entire family.
#1 - Go on a hike. Who doesn't love seeing the colorful fall foliage, and a great way to see those leaves is to go on a hike or a walk! Have your kiddos collect their favorite color leaves throughout the hike. Your kids will love it and it'll help them get their energy out.
#2 - Go pumpkin picking. A great way to spend a fall day is to go to the pumpkin patch and pick the best pumpkins to take home! Growing up, I loved visiting the pumpkin patch and now this fall time fav is something I can carry on to my kiddos.
#3 - Carve jack-o'lanterns. Now that you've visited the pumpkin patch, it's time to carve the pumpkins into jack-o'lanterns! Have the kids draw their pattern using a permanent marker. Then, the adults can use a knife to bring the design to life. 
Alternate: If you don't want to carve the pumpkins, try painting pumpkins! With some acrylic paint and brushes, you'll be good to go! 
#4 - Visit an apple orchard. Going to an apple orchard is another great fall tradition, your kiddos will love finding delicious apples to eat. When you get home you can either make an apple pie or dip them in caramel to make candy apples, either way, apples taste even better when they are freshly picked!
#5 - Jump in the fall leaves. Need we say more? This will be a day to remember for sure!
What is your favorite Fall tradition?
Make sure to follow us on Instagram and Facebook to stay up to date with all the latest bedding tips, tricks and styles!